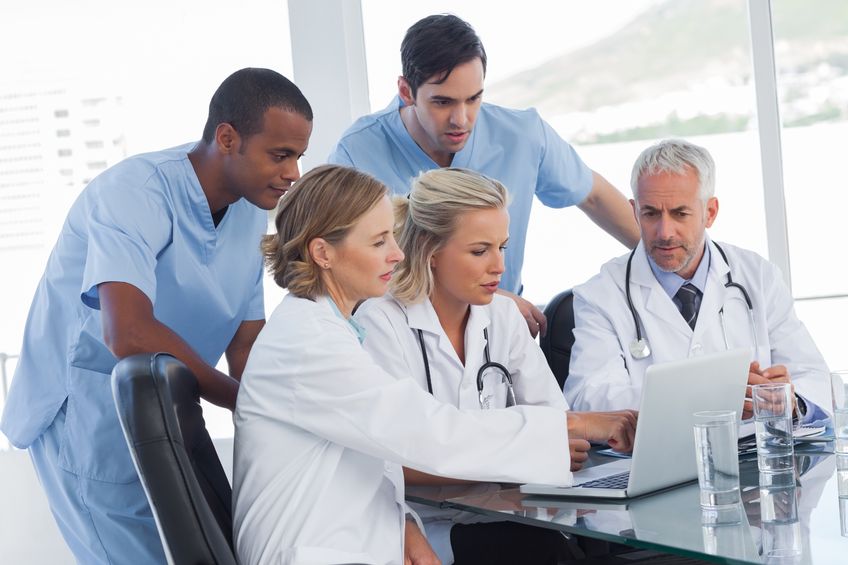 Who We Are
Improving Health and Health Care in Maine
For more than 20 years, MEC (Maine Equality) has been continuously working to improve health in Maine. Everyone will benefit from better health care. Providers and hospitals improve the health quality and safety of patients. Patients now have more information in making choices about their health care. People in Maine are now healthier and more productive.
Our Mission
Transform Health Care

Our mission is to transform health and health care in Maine by collaborating with the community, health care providers, and our health care partners. Through active communication, everyone in Maine will enjoy better health care, which is equitable and efficient.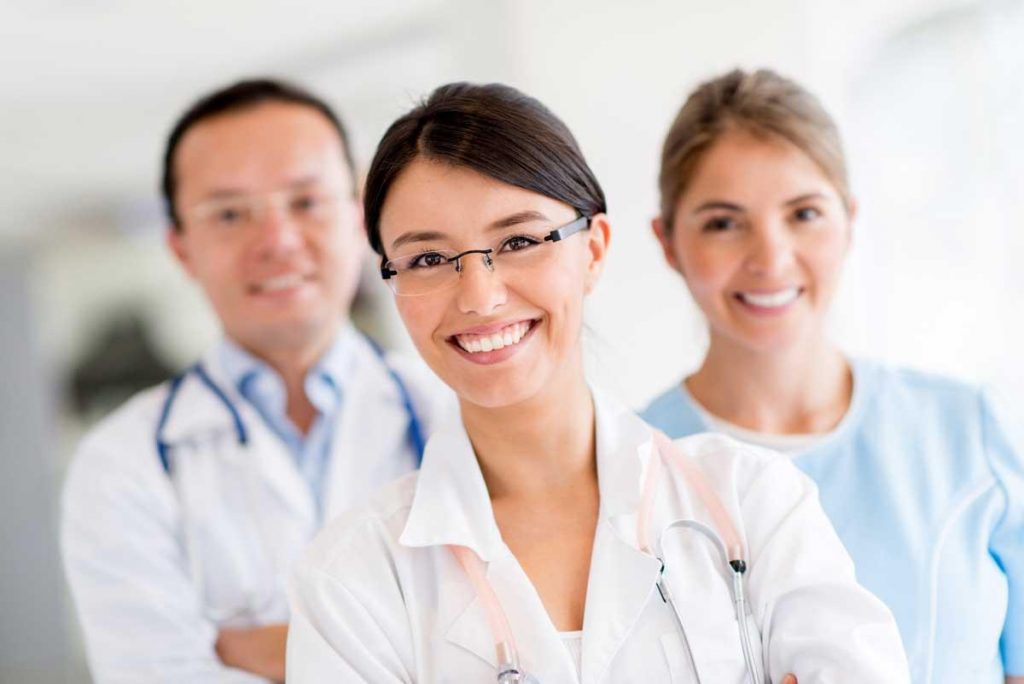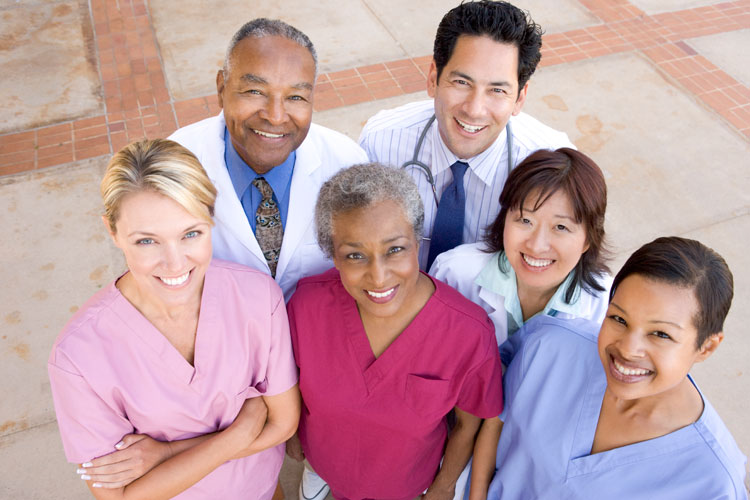 Our Strategies
High-Quality Health Care

Improve the system to create better health and health care.
Provide a standard of high-quality health care to all providers in Maine
Create meaningful communication with consumers.
Promote the application of behavioral and physical health.
Create a sustainable organization to meet our mission.